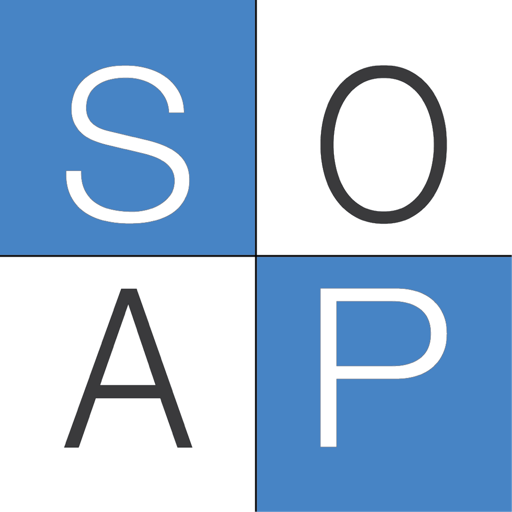 SOAP Notes 2.0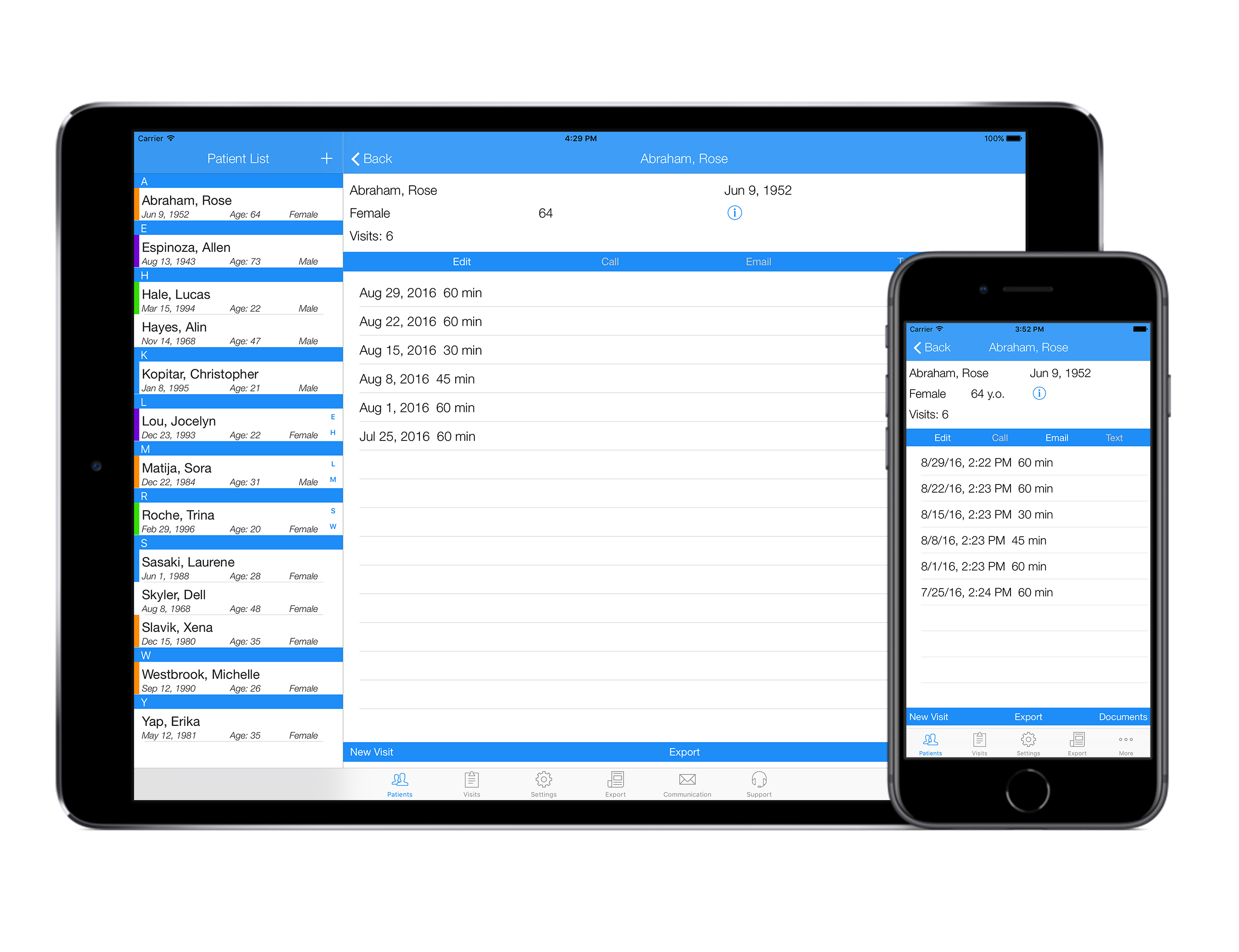 SOAP Notes is a robust patient manager app that is specifically designed to allow for quick, accurate SOAP Notes for each patient's visit. SOAP Notes is ideal for any person who must manage detailed notes for each patient visit and needs an app that will enter the notes quickly, and accurately. Specifically, built with massage therapists and chiropractors in mind, but anyone needing to take SOAP format notes will benefit using SOAP Notes.


HIPPA Compliant (Encrypted database, encrypted passcode, device syncing protected by SSL encryption, and stored, encrypted on iCloud)
Connection to the internet not required to use the app (some features, i.e. cloud syncing require a data connection)
100% customizable "stamps" that enter common phrases and sentences with one tap
Image Drawing - draw over 4 different body image backgrounds to add supplemental information to the visit note.
Custom client fields - enter the information that you need for every client
Keep all patient documents in one place. Attachable documents for clients (png, pdf, txt, rtf, doc, docx, xls, xlsx, numbers, and pages files supported.)
Sync data between devices using your iCloud account
Encrypted (optional) pdf exports with client and/or visit information for easy billing and record keeping
Record important client information (address, phone, email, marital status, occupation, emergency contact information, insurance provider/expiration)
password protected (must enter passcode every time the app is opened)
Mass email all patients feature. (All clients are BCC'd to ensure patient privacy)
Contact patient via email or phone directly in the app
SOAP Notes Data Security and Privacy